Certified Nursing Aides offer flexible care to clients at home who are elderly, disabled or managing a chronic illness. We will help you with: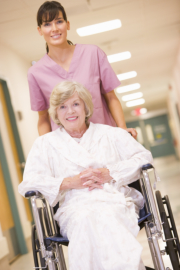 Transfers and Mobility
Bathing & Showering Assistance
Personal Hygiene Maintenance
Toileting Assistance
Assistance with Dressing
Meal Preparation and Planning
The Certified Nursing Aide will work under the supervision of a Registered Nurse. He or she will also be directed by a plan of care that has been designed exclusively with your health care needs in mind.
Please call Absolute Care Staffing Health Agency at 919-784-9218 to inquire about the availability of home health care programs in your area. We look forward to being a trusted provider of professional health care staff in your home.